For as long as I can remember, I have always suffered with dry skin. It gets very bad in the winter and means after just a few hours wear my foundation appears flaky and uneven. I have tried endless moisturisers that claim to "hydrate" or "quench" dry skin, but nothing ever really worked. And then I found this product.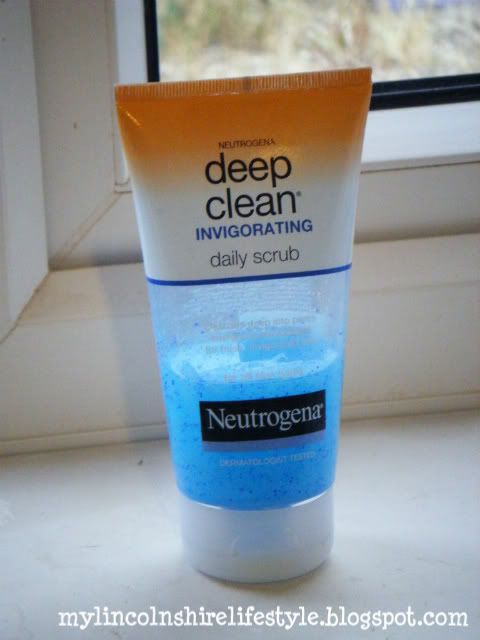 I first got a sample of the
Neutrogena
deep clean invigorating daily scrub in a magazine about a year ago now and I really liked how the beads left my skin feeling super soft, but for some reason it wasn't until about two or three months ago that I actually picked up a bottle of it from
superdrug
.
Not only did this product completely solve my dry skin problem but it also helped to just clear up any blemishes that I had. I love that it has a very menthol feeling on the skin so you feel fresh and awake after using it. I also find that I don't have to use this every day. With some products, if you don't use them daily, you skin can breakout or return to it's original state but with this
Neutrogena
scrub I feel like the results last for day.
I just honestly cannot rave about this product enough and I think if you suffer from dry
flakey
skin it is 100% worth a try. Although it is marketed at "Invigorating" I don't find the product harsh on the skin if you are using it daily and it also doubles up as a great make-up remover as it literally scrubs away everything :)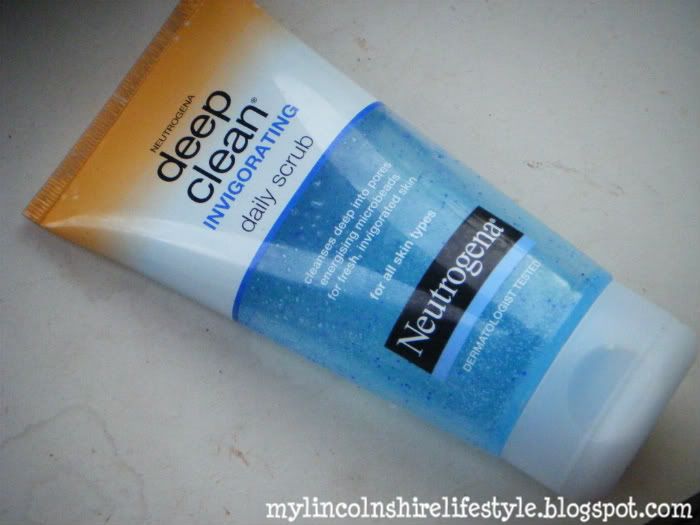 You can pick this product up from
Superdrug
for £3.56
here
and earn 30
beautycard
points :)