These are just a few bits and pieces that i have picked up over the past few weeks but haven't had chance to show you all yet.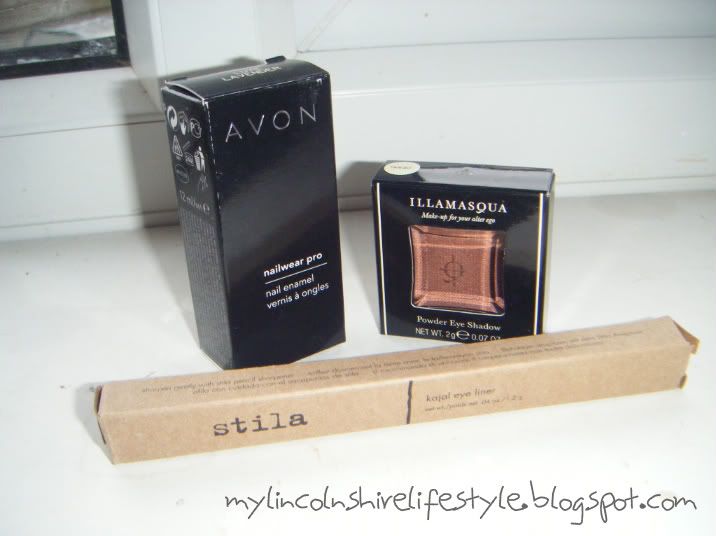 Illamasqua

Eyeshadow in Tango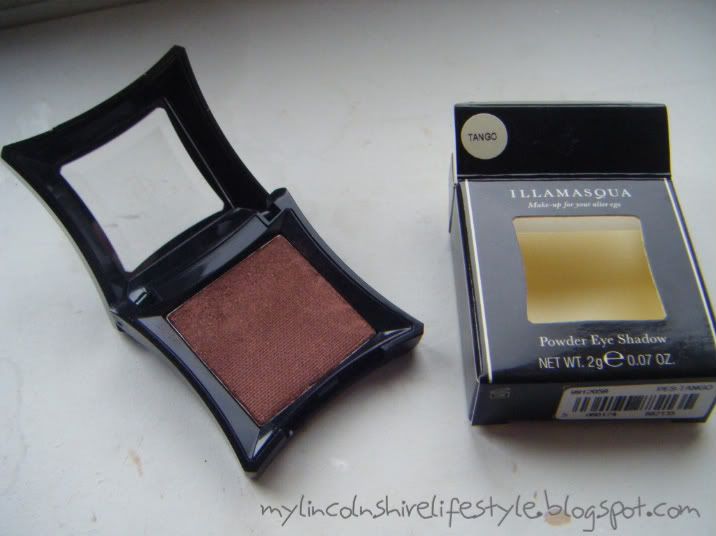 This has been on my
wishlist
for ages now so i was really happy to see it reduced to £9.00 on the
ASOS
sale. It is without a doubt one of the most beautiful
eye shadows
I own and
I've
been wearing it loads lately. I think
Illamasqua
is a brand i really need to look into more
because
out of the two products I own, they are both amazing!
Stila

Kajal

Eye Liner in Topaz

This eye liner has so much hype around it as a perfect alternative to white eye liners as it is suppose to look less harsh. I however really am not a fan. I think it just look really
un
-natural and i think i prefer white eye liner to make my eyes look bigger and brighter. I do however like the consistency of it so would be interested in looking into other colours.
Avon Nail Wear Pro in

Luxe

Lavender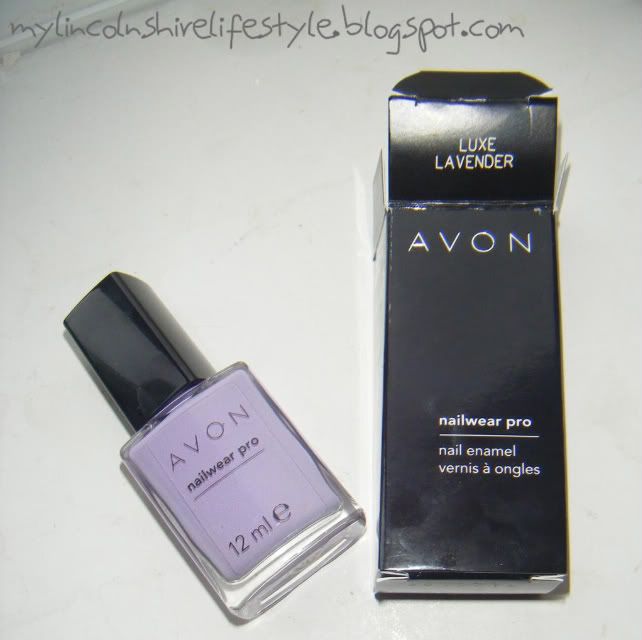 Yes, I'm still buying pastel nail polishes. But I have an
excuse
for this one, it was on sale for half price so only cost me £3 :) I
haven't
really worn it yet so i can't comment on how much I like it, but the colours is beautiful and I always love the consistency of Avon polishes.