Me and the lovely Sophie (who is making a new blog to which I will link you too soon because she is AMAZING) went shopping on Thursday to Lincoln. I was so ridiculously excited! But the shops were such a fail and I only came home with one item of clothing :(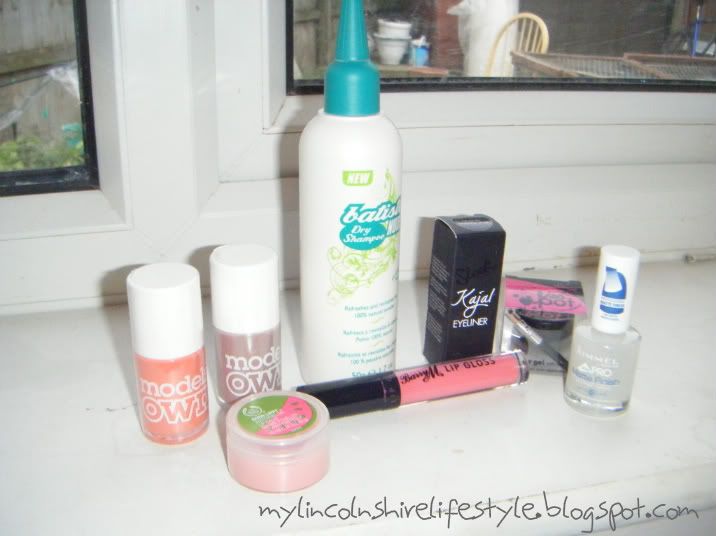 From Superdrug:
Batiste Nude Dry Shampoo
Barry M Lip Gloss in Coral
Sleek Kajal Liner in Nocturnal
Sleek Ink Pot in Dominatrix
Rimmel Matte Finish Top Coat
From Boots:
Models Own Polish in Nude Beige
Models Own Polish in Fuzzy Peach
From The Body Shop:
Watermelon Lip Balm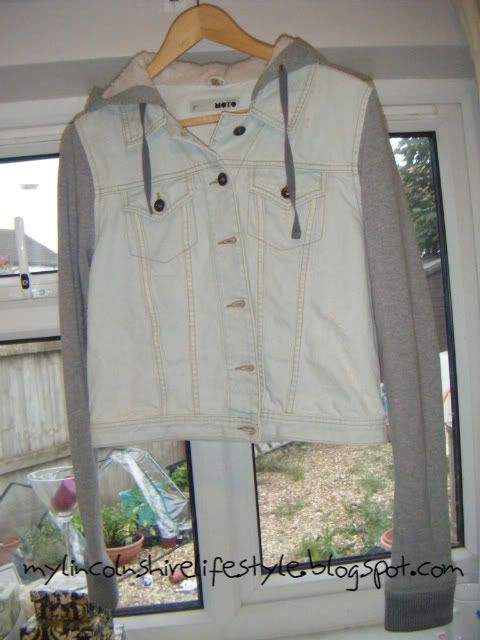 I got this jacket in Topshop in the sale for £25. I am sooo happy! I wanted one from River Island which was £50 but i'm glad I didn't buy it now!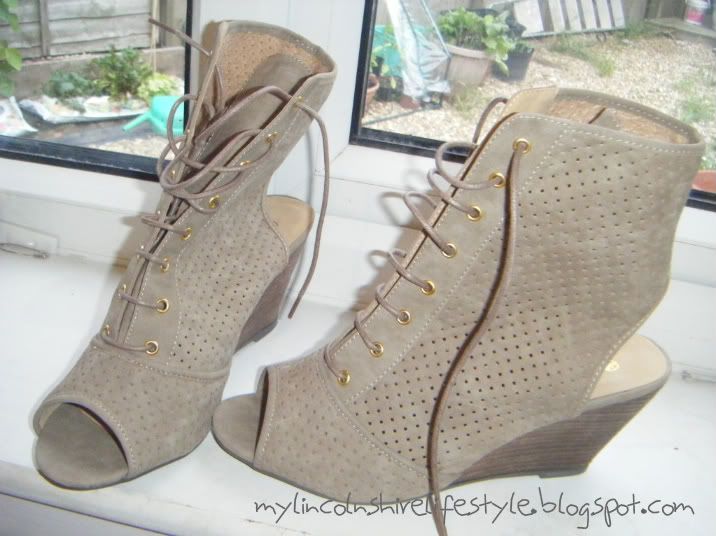 These are a little controversial in my house. My dad likes them, my mum thinks they are ok and my sister hates that. I love them. They were £15 from Primark :)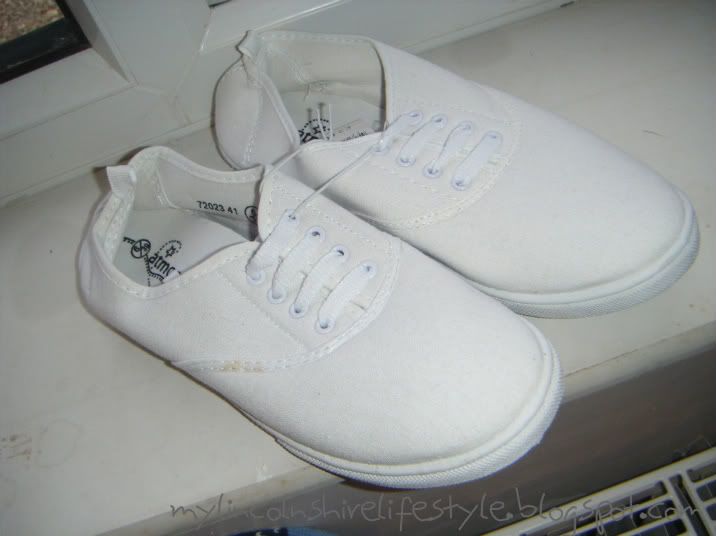 Is it jut me or are a pair of white pumps always included in my haul posts haha -£2 from Primark
So you know how I love magazines ...