I ordered a
Topshop

jumper
the other night and it came yesterday. At first I wasn't too sure about it so I thought I would get your opinions. I found out about this jumper from
Samantha
when it was in one of her hauls, I really do just adore her style!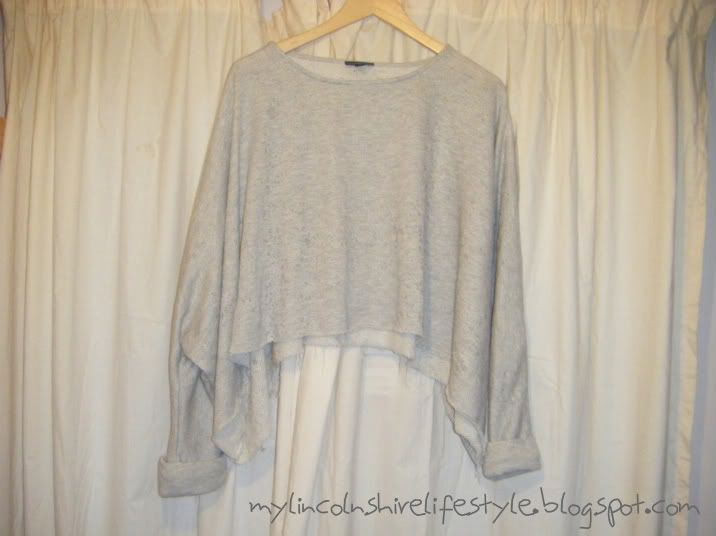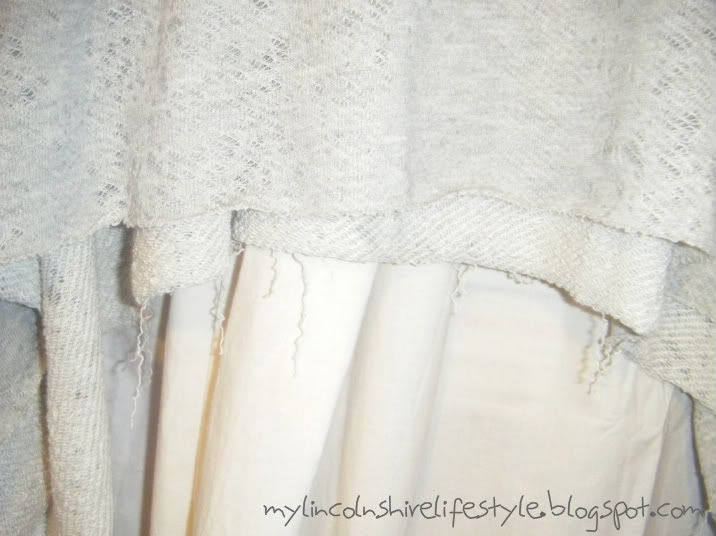 I have a little concern about the fact that the hem is not sewn. Me and my dad were thinking it will end up becoming ruined in the wash over time :S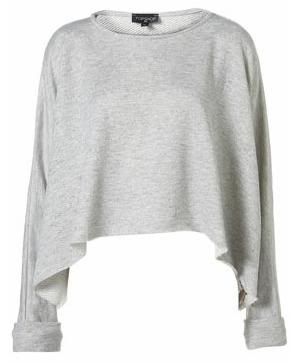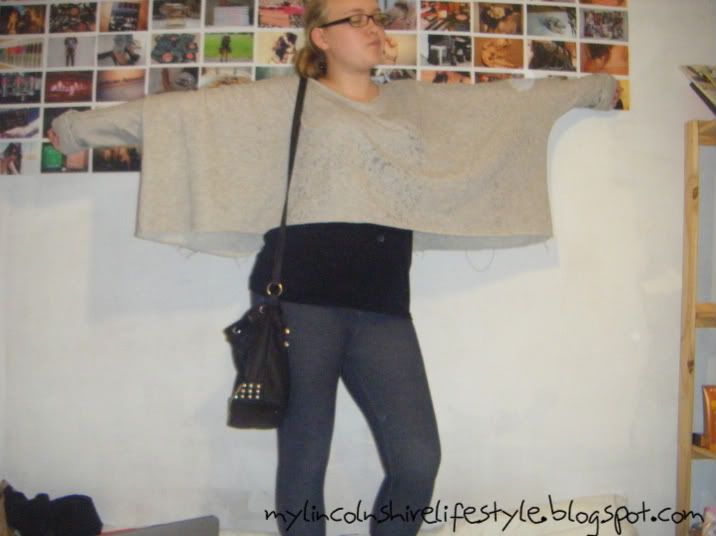 haha
look how wide it is :) I laid it out on my bad and it is nearly as long! Also please excuse the strange face
haha
:D
So what do you think? I think it is growing on me, and its really warm to wear so will be good to carry over for winter.