Remember
this post,
where I was desperate to get my hands on a new tube of
CoverGirl
Lash Blast mascara? Well the super awesome
Christine
came to my rescue and this was the result of our little international swap :)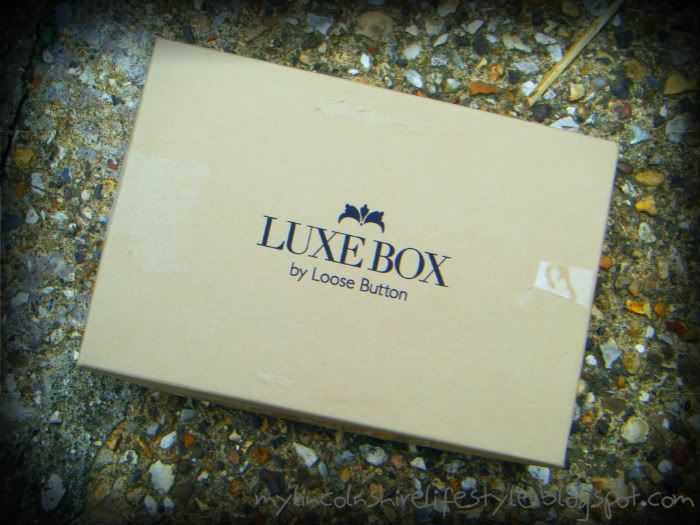 She packaged it in a super cute
Luxe
Box container which I believe is the Canadian version of the Glossy Box
OPI

Nail Lacquer in Skull &

Glossbones

OPI

Nail Lacquer in Mod About You
Essie Nail Polish in

Braziliant

Essie Nail Polish in Super

Bossa

Nova

NYX

Single Shadow in Champagne

CoverGirl

Lash Blast Volume Mascara
Skull &
Glossbones
- Mod About You
I honestly cannot thank Christine enough for agreeing to do this swap with me :) Everything was packaged so amazingly and all arrived without any problems. She also included a super sweet card which I stupidly forgot to photograph :(
You may remember if you have been a follower of mine for a while now that last February I did a swap with the lovely
Emily
and I think it is swaps like these that remind you how much fun Blogging can be. It is far too easy to be sucked into drama or the benefits of being contacted by PR companies when swaps like these show how we are all part of a community of people who have a genuine
interest
in beauty products are are always ready to help each other out when we want to get out hands on a product.
Over the next few weeks I will try and post some reviews/
NOTD's
of my lovely new polishes or you all to see :)
THANK YOU CHRISTINE!