I've seen a few people on YouTube do this tag so I thought I would give it a go to show you the kind of products I have been wearing during the slightly warmer weather :)
Best Lip Product - Any Lip Balm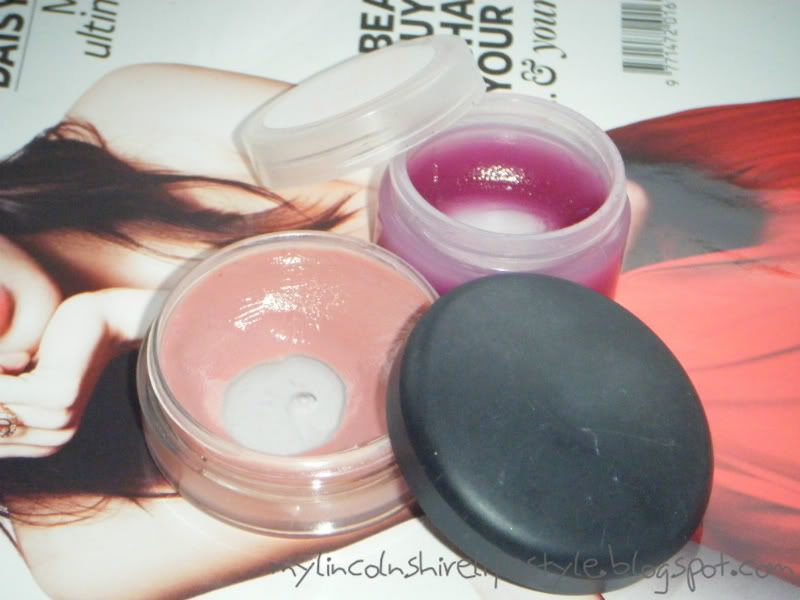 To be honest, any lip balm will do in the summer. I don't really bother with lipsticks or
lipglosses
because they just
seems
little too fussy when it is hot. The ones pictured are from Mac and The Body Shop but I also really like Vaseline,
Carmex
, and, well just anything that keeps my lips moisturizer really :)
Best Blush - Mac Well Dressed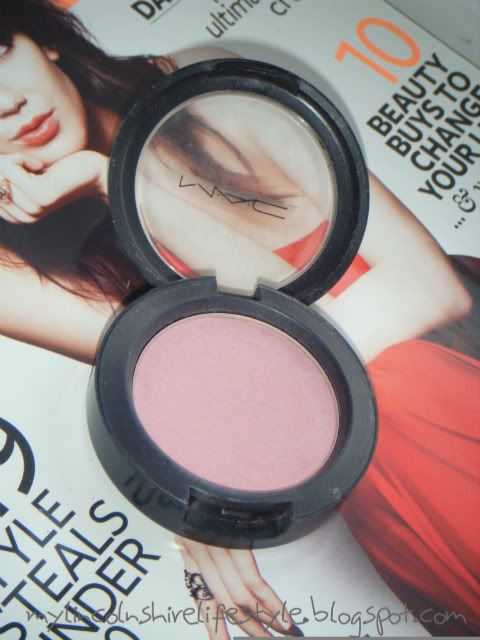 Although many people will say cream blush is the best product to use during the summer, the one ones I own are the
Topshop
ones which are a cream to powder formula, so they don't really make much difference. However Mac Well Dressed was the first Mac product I ever bought and I think it is perfect for both summer and winter :)
Best Liquid Face Product -

Nars

Sheer Glow
Although I would love to say "oh, in the summer I love this tinted moisturiser" it's sadly just not true. I don't feel confident enough with my skin to wear something light and sheer so I stick with my Sheer Glow to provide me with a pretty medium coverage and a really nice glow to the skin :)
Best Powder Face Product - Soft & Gentle

MSF

and

Bronzer

in Golden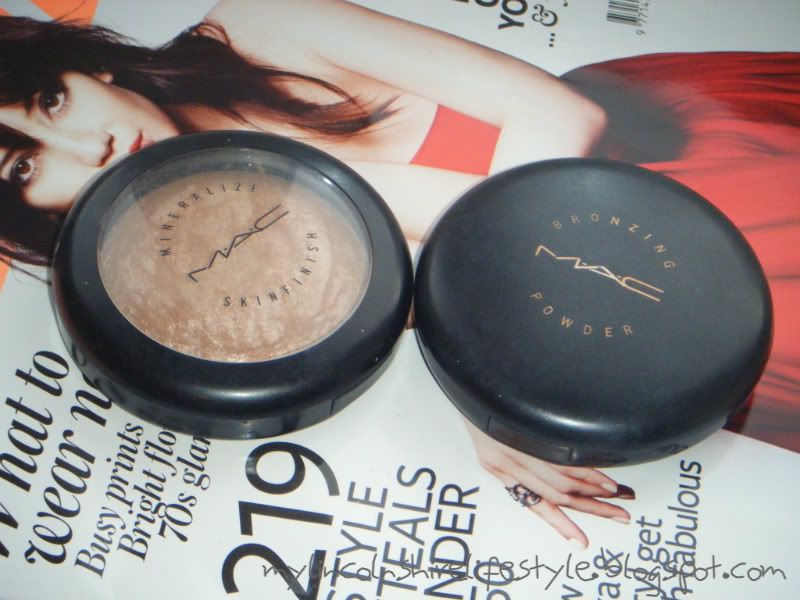 Ok
so I may have slightly cheated but these two products looks amazing together. I don't like to wear fake tan on my face so the
bronzer
helps to match my face to the rest of my body and the
MSF
just adds a lovely sheen over areas like cheek bones, brow bones and along the nose.
Best Nail Polish - Essie in Sand
Tropez
I only recently got this nail polish but the second I applied it, I fell in love with it! It is such a lovely neutral that goes with just about every outfit for every occasion (I even wore it to my prom this year). I think if I get the chance when the weather is nice I will try to post a
NOTD
post of this polish in natural sunlight. But if you are interested in purchasing it, it is currently on sale at
ASOS
at the minute
here
Best Tanning Product - St

Moriz

&

Maybelline

Gradual Tanner
Ok
another cheat but I just cant help myself. I like to apply St
Moriz
every two or three days,and then in between I like the apply the gradual tanner to keep my skin soft and to maintain the colour. And the best thing about these products is that the mousse only cost me £2.99 and the Moisturizer cost me £2.49 :)
Best Eye Product -

CoverGirl

Lash Blast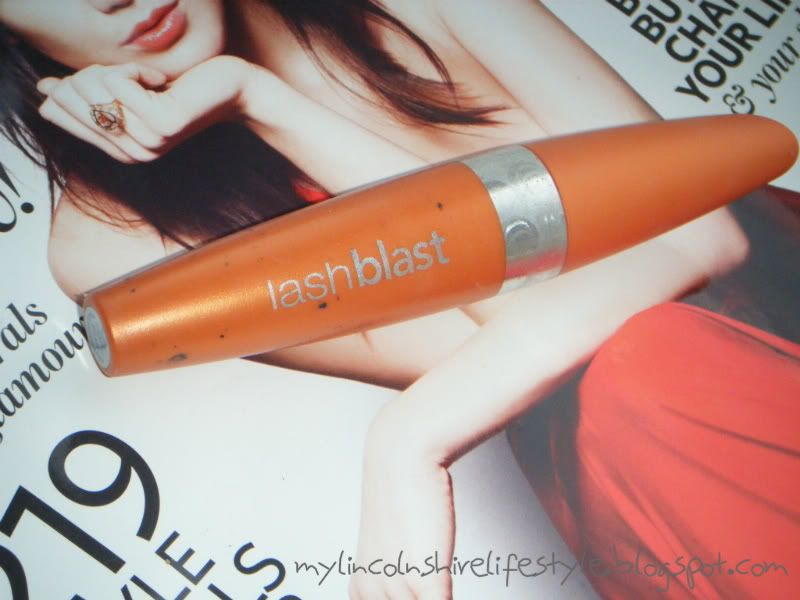 This is honestly one of my all time favourite mascara's. I actually prefer the waterproof one during the summer but I have completely ran out of that now :( I am however currently in the process of a swap with the lovely Christine to get my hands on another tube of this mascara before it runs out :)
Best Accessories - Toms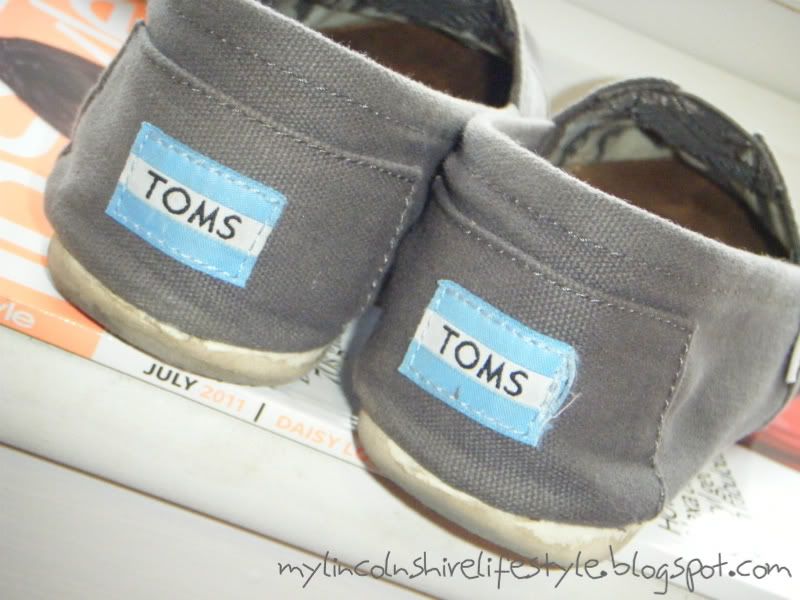 I only got these a few weeks ago but I absolutely love them and practically live in them! I can't want to get them in loads of other colours like white, black and navy (adventurous i know :P) And I also really like the look of the crochet ones for the summer :)
Best Clothing - Denim Shorts
I just think they are really easy to wear with everything and can either be dressed down in the daytime with like toms or converse and a casual t-shirt, or dressed up at night with heels (or wedges in my case because heels are just a no go) and a nice top.
I actually forgot to take a picture of the Best Hair Products, but during the summer it just has to be Batiste :) My favourite scent is the tropical one :)