The Boat That Rocked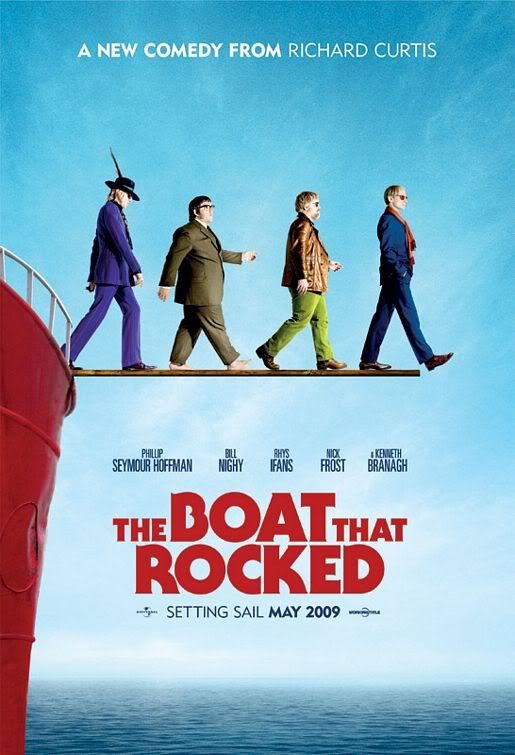 What I Thought:
I had really high expectations for this film, but it just didn't really deliver. There was nothing wrong with the acting, and the writing was pretty funny, It was just missing something.
Stand Out Character: Gavin Canavagh played by Rhys Ifans
Favourite Scene: I don't really think i had one
Star Rating: ****
Would I watch again: Probably not
Have you seen this film? What did you think of it?