You must have seen them, and i'm sure a lot of you have even bought from them. They are a great way to grab a beauty bargain and help people to reduce their collection. Yes ... I'm talking about Blog Sales! Over the past year i have bought and sold quite a few things on blog sales :) I just love them!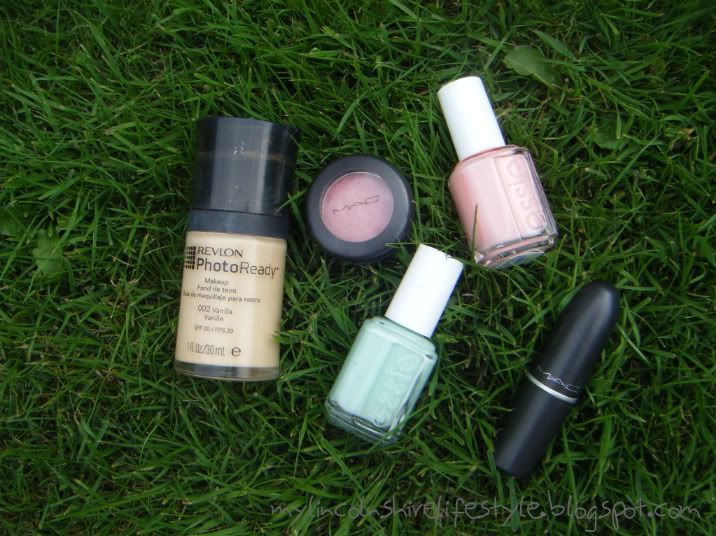 These are a few of my favourite things that i have bought over the past year from blog sales.
Revlon PhotoReady Foundation from
Sinead
(i think)
Essie Nail Polish in Mint Candy Apple from
Sinead
(i think)
Mac Eyeshadow in Cranberry from
Marcia
Essie Nail Polish in Van D'Go from
Jo
Mac Lipstick in Angel from
Talita
I think blog sales are best for people who are just getting into high end make-up and want to try some products out without paying full price, people who can't get certain products where they live or people who just love a good bargain :)
What are your favourite blog sale purchases?