So after weeks of testing i think I am finally ready to give my verdict on these super cheap
Tesco
products. Keep in mind that
every one's
skin is different so something that might not have worked for me maybe perfect for you :) I'm not going to go into massive depth, simply because i
don't
want to bore you all, but if you have an specific questions feel free to ask.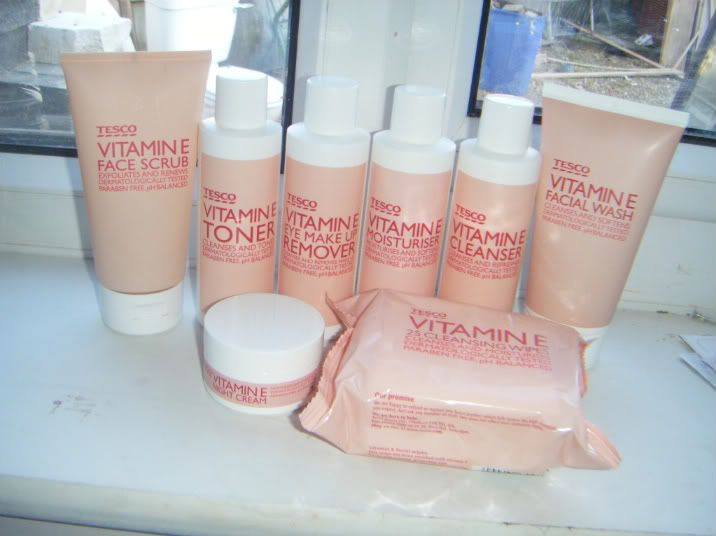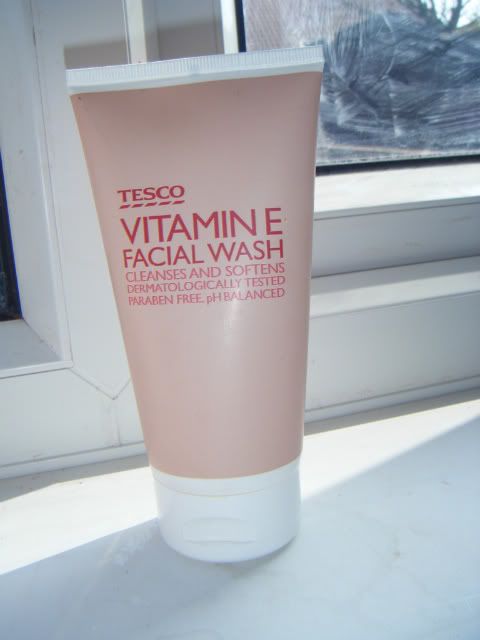 Nothing really stood out to me about this product. It lathers up well and a little goes a long way, it removes make-up and makes your face feel clean, but it just doesn't have anything special about it.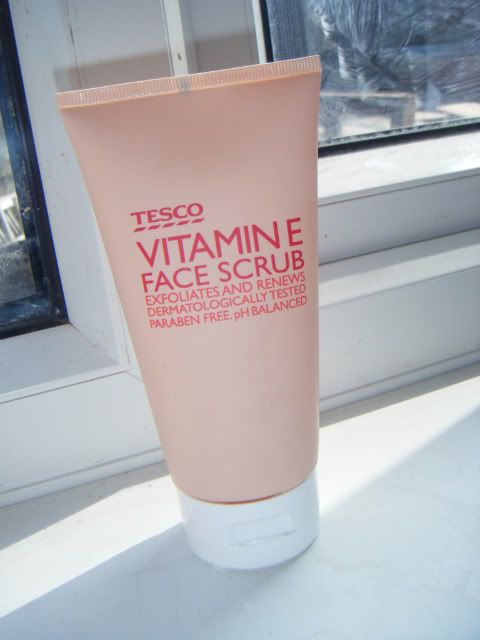 Probably my favourite. The scrubbing beads aren't very big so you don't really get that deep clean feeling, but it's great if you want to be able to use a scrub everyday and not feel like you're damaging your skin.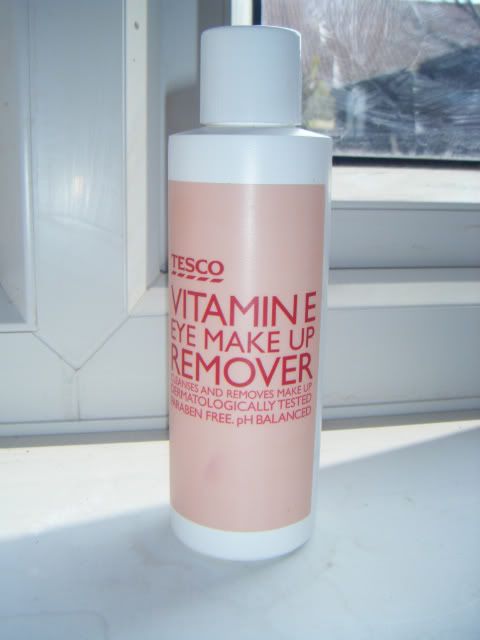 Nothing special. I think i prefer my Boots eye make-up remover gel because it has a really nice cooling effect, but this works just as well at actually removing product.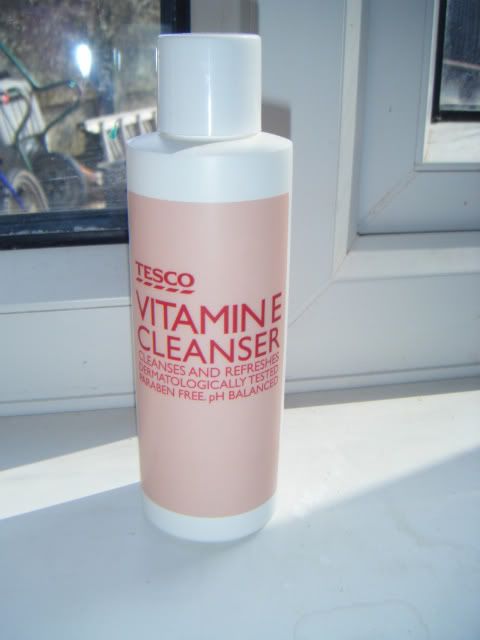 If you are going to a festival this summer, i think this product would be great. It's like having a face wash but without having to mix it with water. I would recommend cleansing with this, then wiping a wet wipe over your face just so you get that damp clean feeling.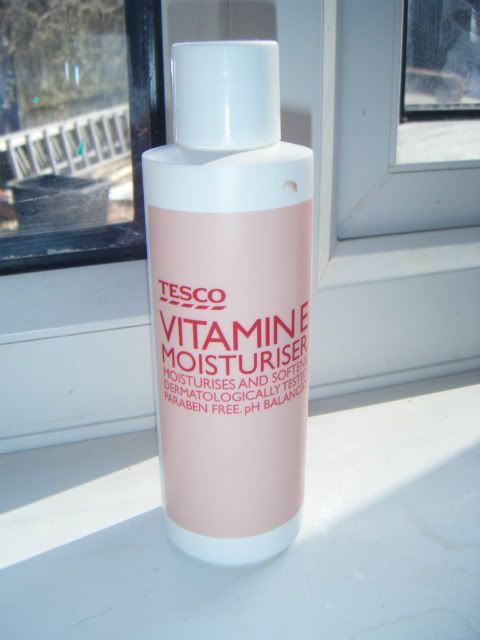 If your skin is in need of major moisture then this just isn't going to cut it, but if you just want something light and easy to use before your make-up, i think this is a great inexpensive choice.
I didn't really notice this making any difference to my skin so i don't think it is something i would suggest picking up from the brand. It left my skin feeling quite dry, but it wasn't strong enough to make my eyes water which was nice.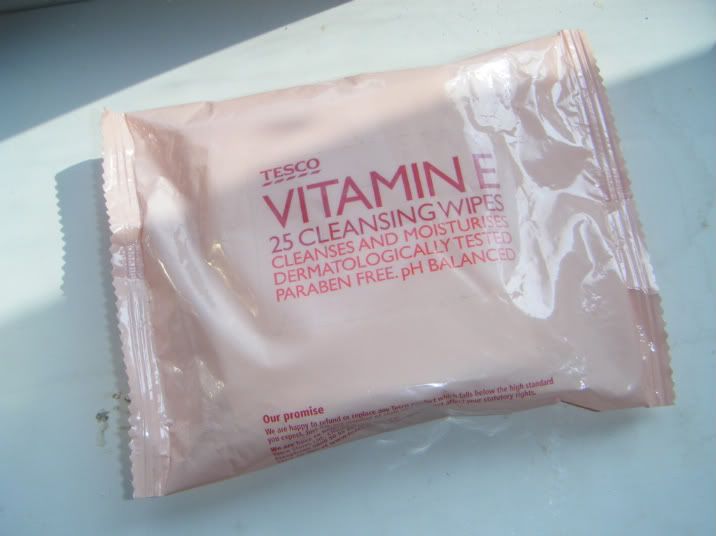 The Cleansing Wipes
I love these :) They are

soo

inexpensive and i think they work really well for the price. Great just to have in your bag throughout the summer to keep your feeling fresh and clean in the heat. I tend to use them to wipe make-up off, and then use the Facial Scrub to clean a little deeper.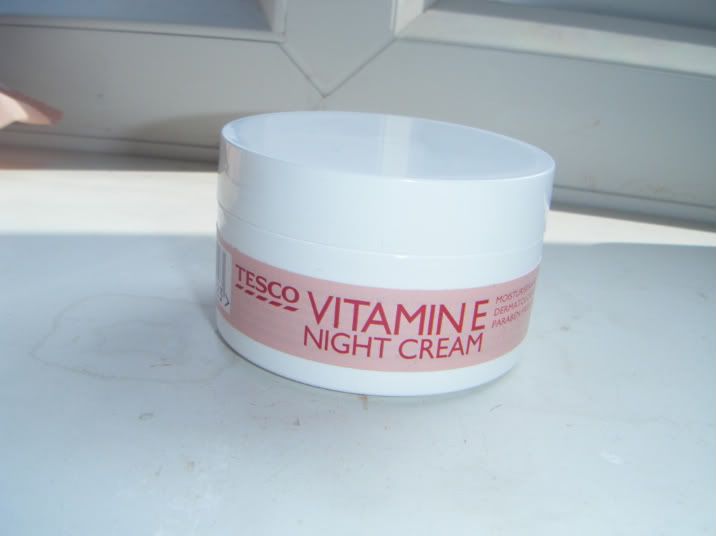 The Night Cream
Wasn't really what i was expecting. It is very thin compared to other night creams that i have tried, and i just don't think it really did anything for my skin.
Have
you tried anything from this range? What did you think?