So the weather wasn't very nice here, so we took a family shopping trip :) I didn't really get much, but
I'm
very happy with what i did get!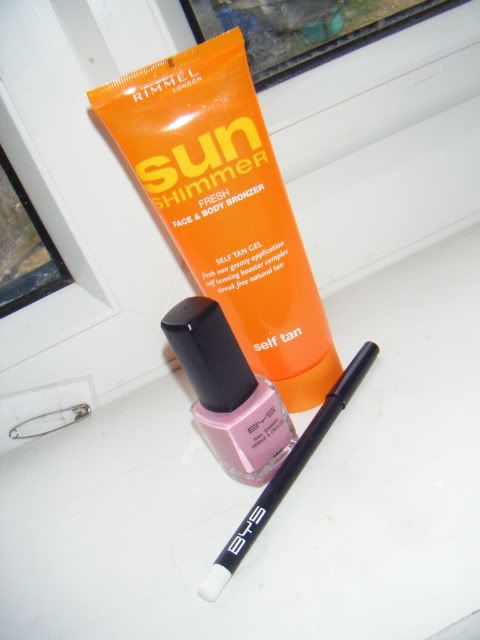 First was:
Rimmel

Sun Shimmer Self Tan Gel

BYS

Nail Polish in Lila Bliss

BYS

Khol

Eyeliner Pencil in Soft White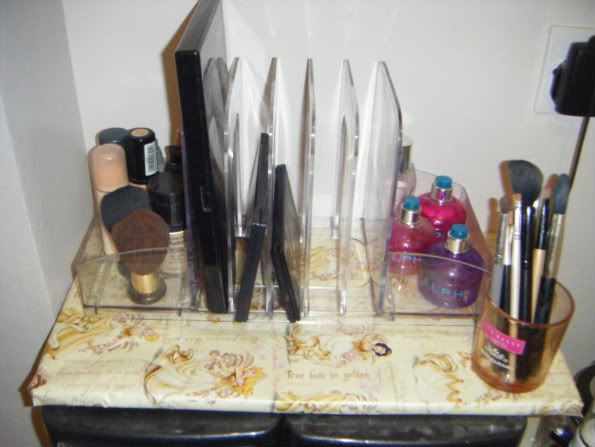 Then I got a little organisation unit where I can store palettes (
i'm
thinking about starting a mac one soon) and two little dishes on the ends to store make-up. One at
the
minute
contains my foundations because i prefer to store them up right, and the other has
perfumes
, but
I'm
thinking about changing them to things i use a lot like lip balms.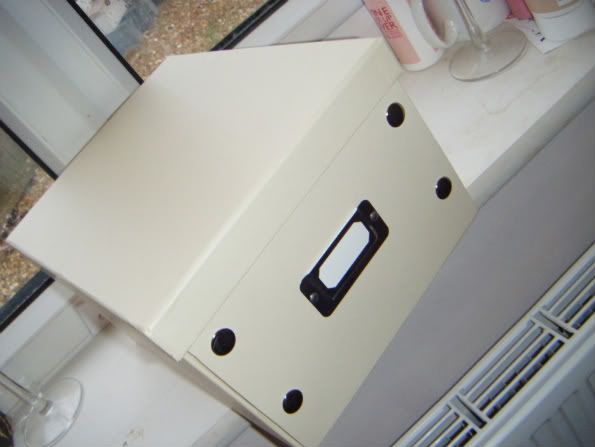 Then i got a storage box to hold my nail polishes because i didn't want them in my plastic draws any more.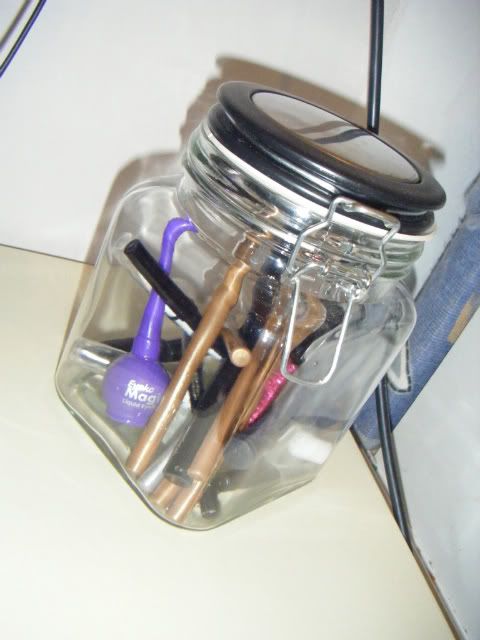 I also got a jar that
i'm
storing my eye liners in at the minute. I think i want to maybe get a few more of these because i think they are cute :)
If the weather is ok, i'm going to some car boot sales, so fingers crossed i find something good :)